FLINT HILLS BALLAST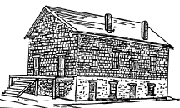 Available Exclusively through Q Connection
This non-metallic ballast is cyrstalline silica that has been screened into four sizes. It is an excellent representation of the ballast of many Midwestern railroads, with variegated coloration, unlike many of the other commercially available ballasts.
Please remember to click the "Add to Cart" button to add shipping appropriate for your purchase.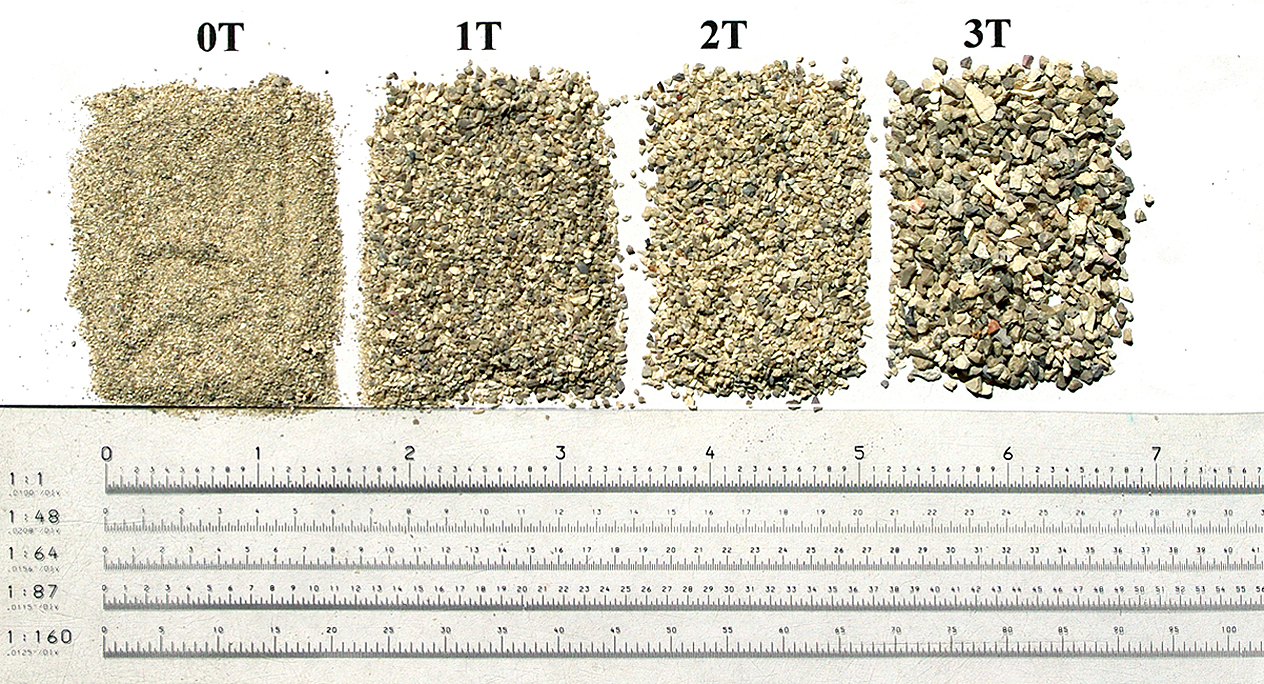 WARNING: This product contains crystalline silica, a compound known to the state of California to cause cancer.
| | | | |
| --- | --- | --- | --- |
| Item # | Description | MSRP | Q Deal |
| OT | 1 lb bag - Appropriate for N scale | $7.25 per bag | |
| 1T | 1 lb bag - Appropriate for HO scale | $7.25 per bag | |
| 2T | 1 lb bag - Appropriate for HO or S scale | $7.25 per bag | |
| 3T | 1 lb bag - Appropriate for O or G scale | $7.25 per bag | |
| 1-3lbship | Shipping for 1-3 lbs of ballast | $ 8.50 | |
| 4-8lbship | Shipping for 4-8 lbs of ballast | $15.00 | |
| 9-12lbship | Shipping for 9-12 lbs of ballast | $22.50 | |
(For orders over 12 lbs - email for price.)